We are establishing an expert open source technical support team in India providing services to Instaclustr Australia. Instaclustr is the open source as-a-service company, delivering reliability at scale to large corporations worldwide. Its core technologies include Apache Cassandra, Apache Kafka, Apache Spark, Elasticsearch, Kibana and Redis.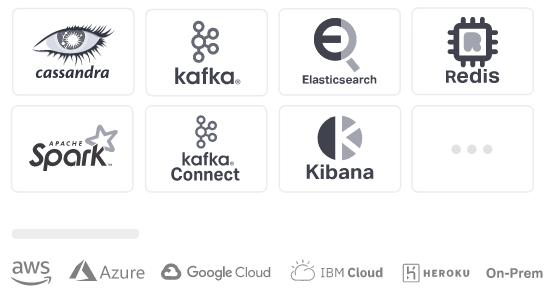 3Edge has been partnering with Primesoft in building and supporting a Clincial Trials platform for drug research. A 20 member team consisting of Business analysts, Senior Software Developers and Quality Assurance Engineers are collaborating with Primesoft's global delivery teams in building products for global Life Sciences industry.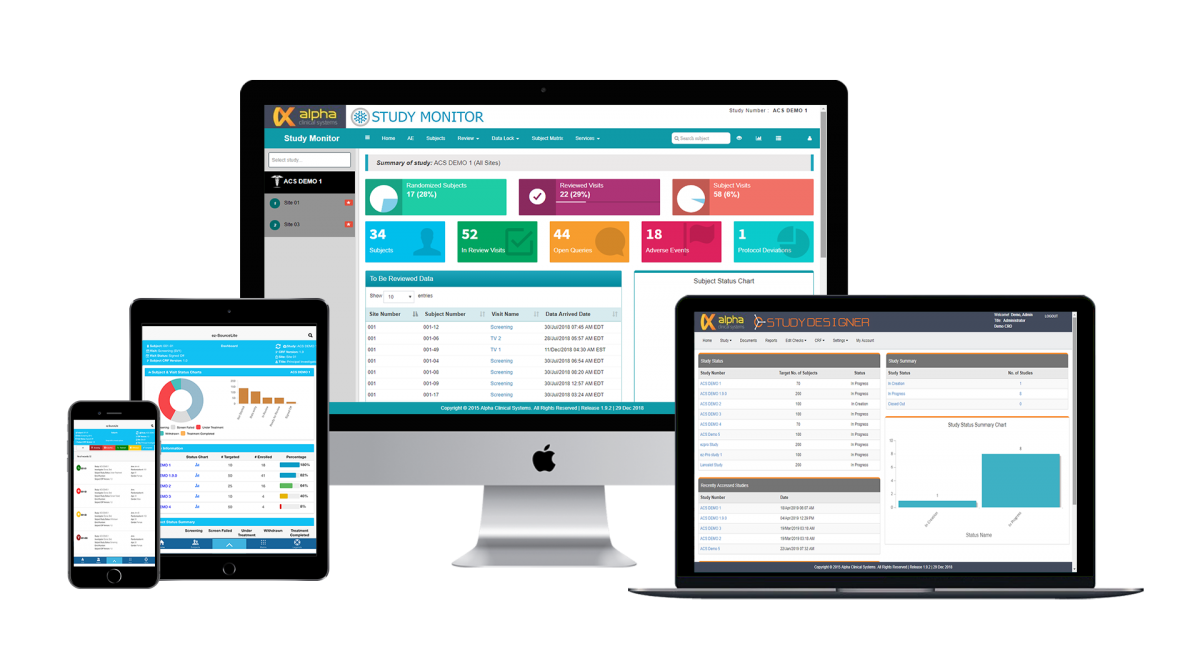 A dedicated team of Oracle professionals support rollout of Unifier, P6 and other Primavera family of products for US, India and Middle-East clients.